Ultra premium pet care with dead sea minerals
The Dead Sea is one of the natural wonders of the world which is 1,200 feet below sea level.
Over millions of years, the hot dry air and high evaporation rate have contributed to the high salt concentration present in the Dead Sea, making it one of the saltiest lakes in the world.

Compared to the 3% salt content of ordinary sea water, researchers claim that the Dead Sea water contains 32% salts with relatively high concentration of 21 minerals such as magnesium, calcium, bromide and potassium. Twelve of these minerals are not found in another other sea or ocean.
Harnessing these Dead Sea wonders combined with natural active ingredients, oils & extracts, PetEx presents an innovative formula for the treatment of your beloved pet.

We have generated the ultimate equation for pet coat and skin care, designed especially for our treasured pets.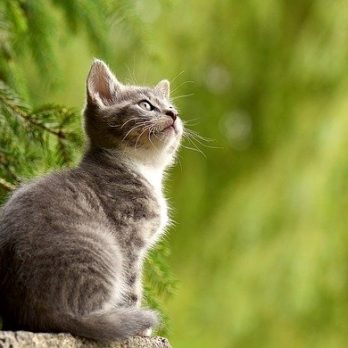 Plant extracts, essential oils, vitamins, and minerals, the list of natural ingredients in pet care products seems endless. Understanding the purpose of all the different …